Home Interior Design, Kitchen and Bathroom Designs, Architecture and Decorating Ideas
Saturday, 29 December 2012
Friday, 9 November 2012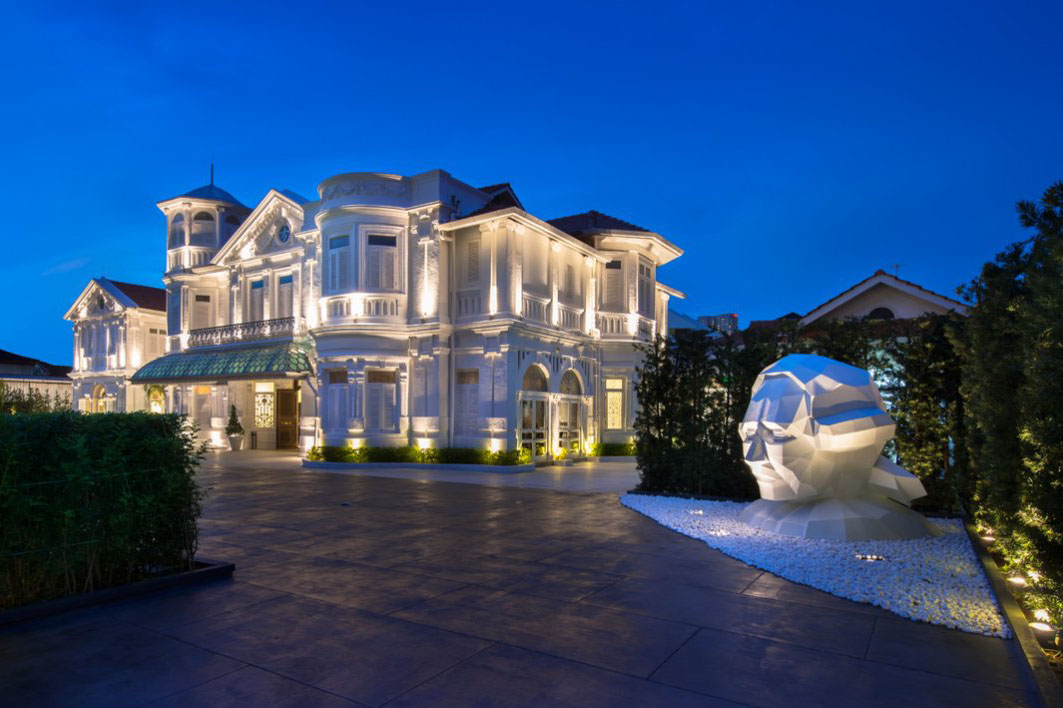 Originally built in the early 1900s, Macalister Mansion is a restored old English mansion located in George Town, Penang, Malaysia. The renovation by Ministry of Design transformed the mansion into a contemporary boutique hotel while preserving the original architectural elements.
Named after Sir Norman Macalister, the British Governor of Penang from 1808 to 1810, the mansion pays homage to Penang's colonial past and its sophisticated lifestyle.
The quirky and unique design features bespoke artwork, and playful and colourful decor.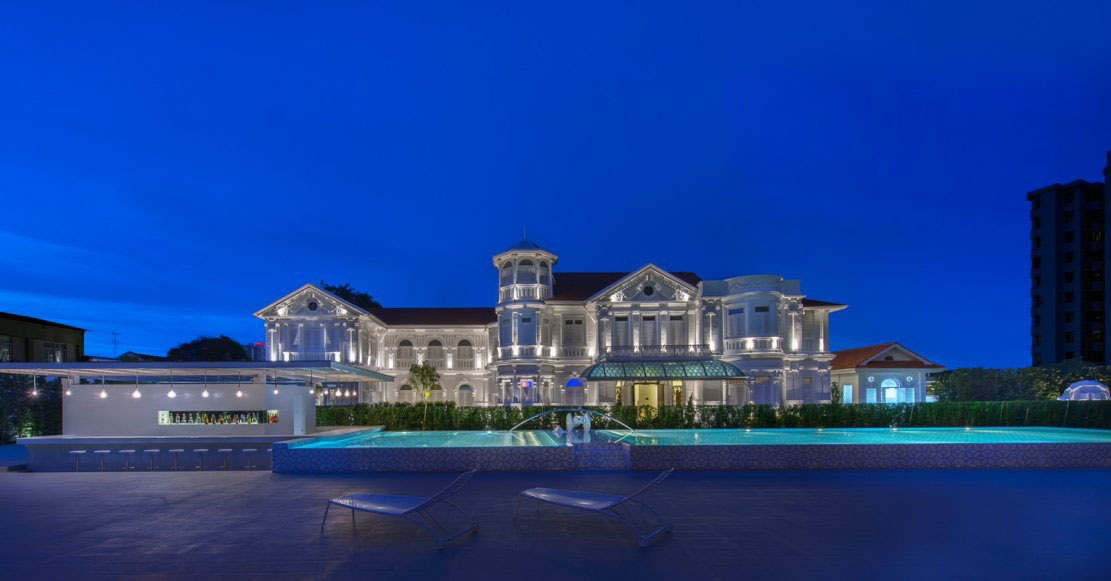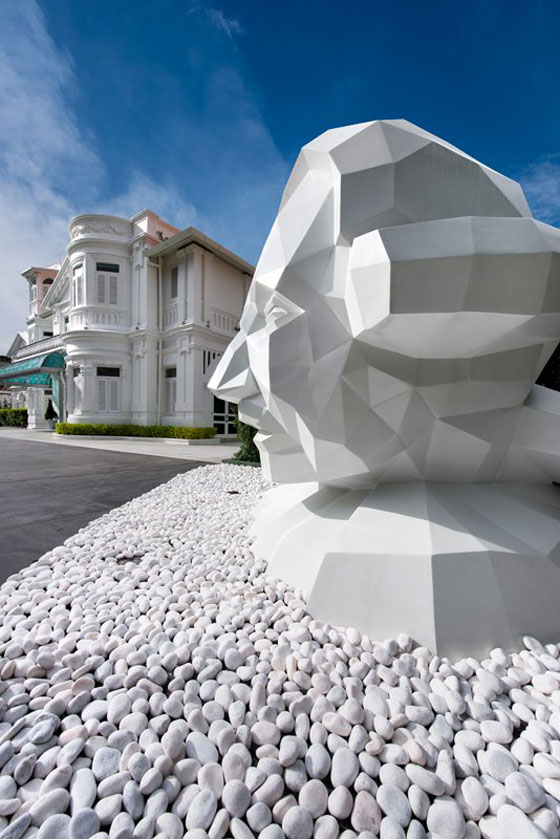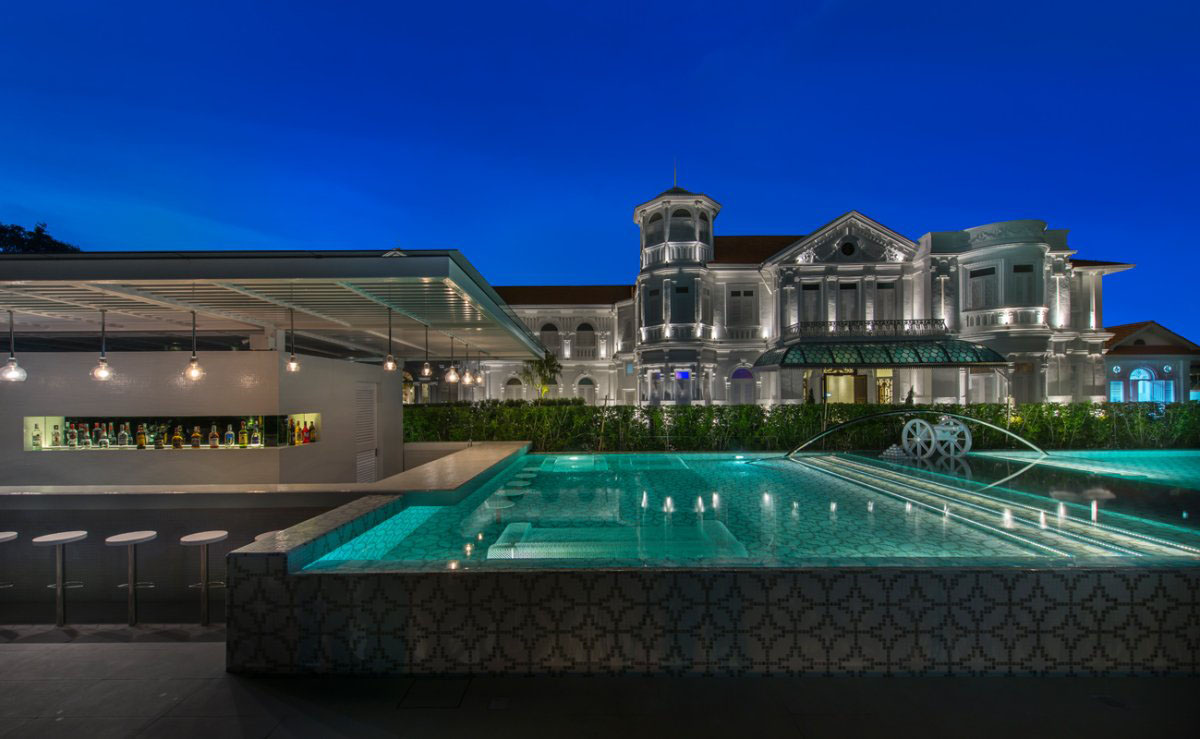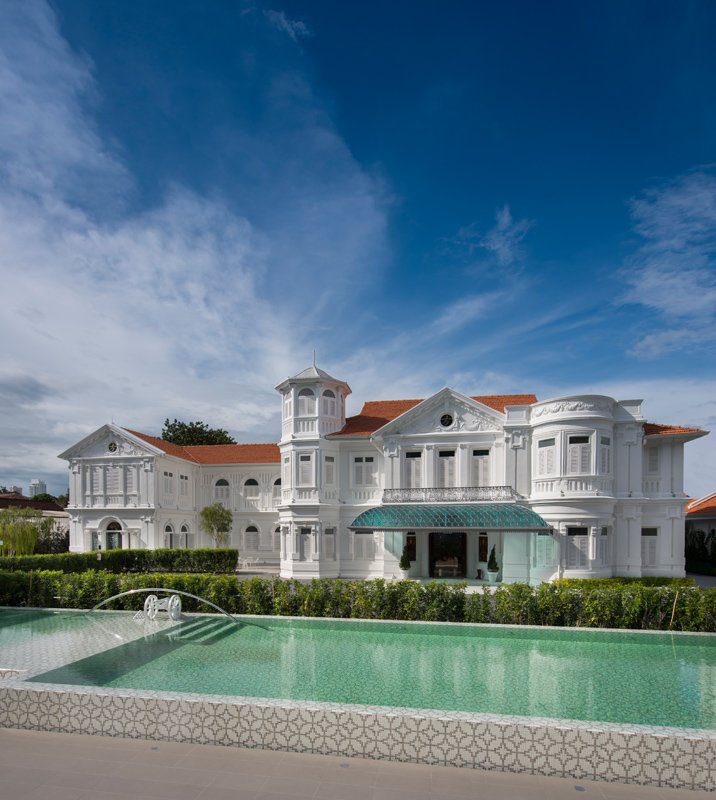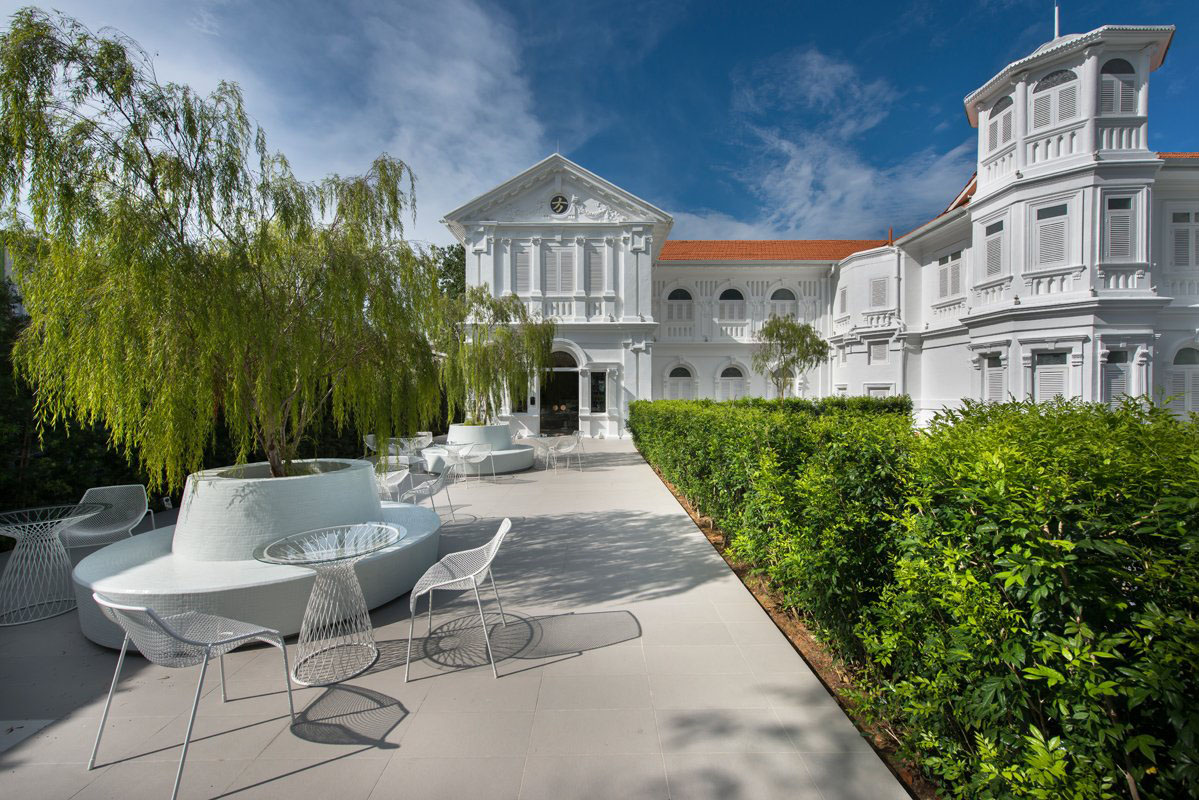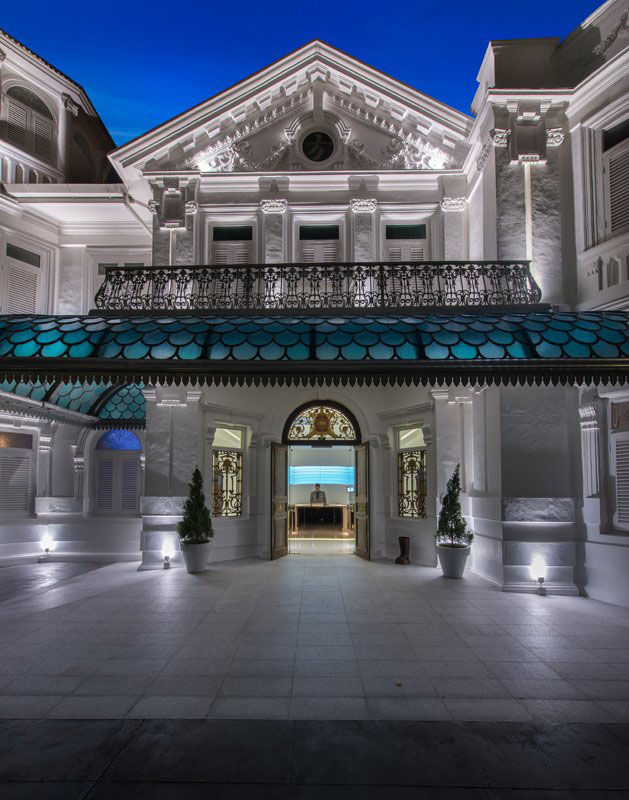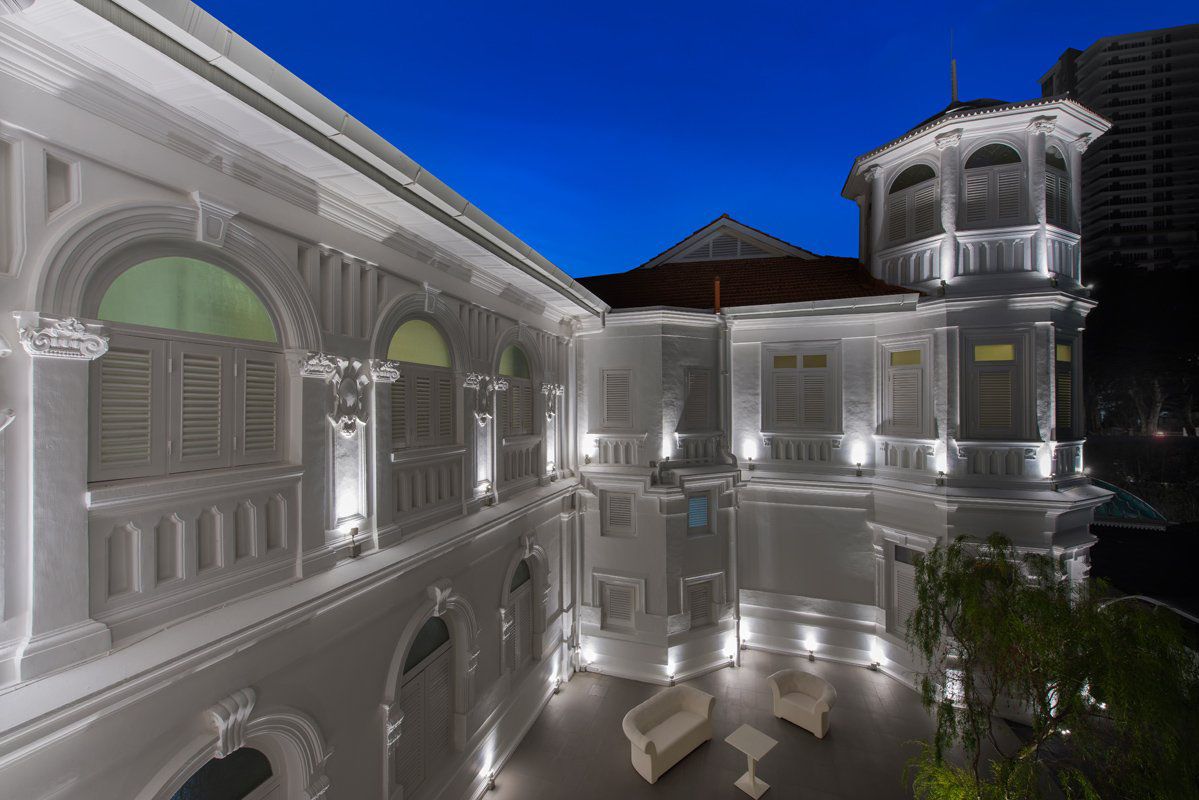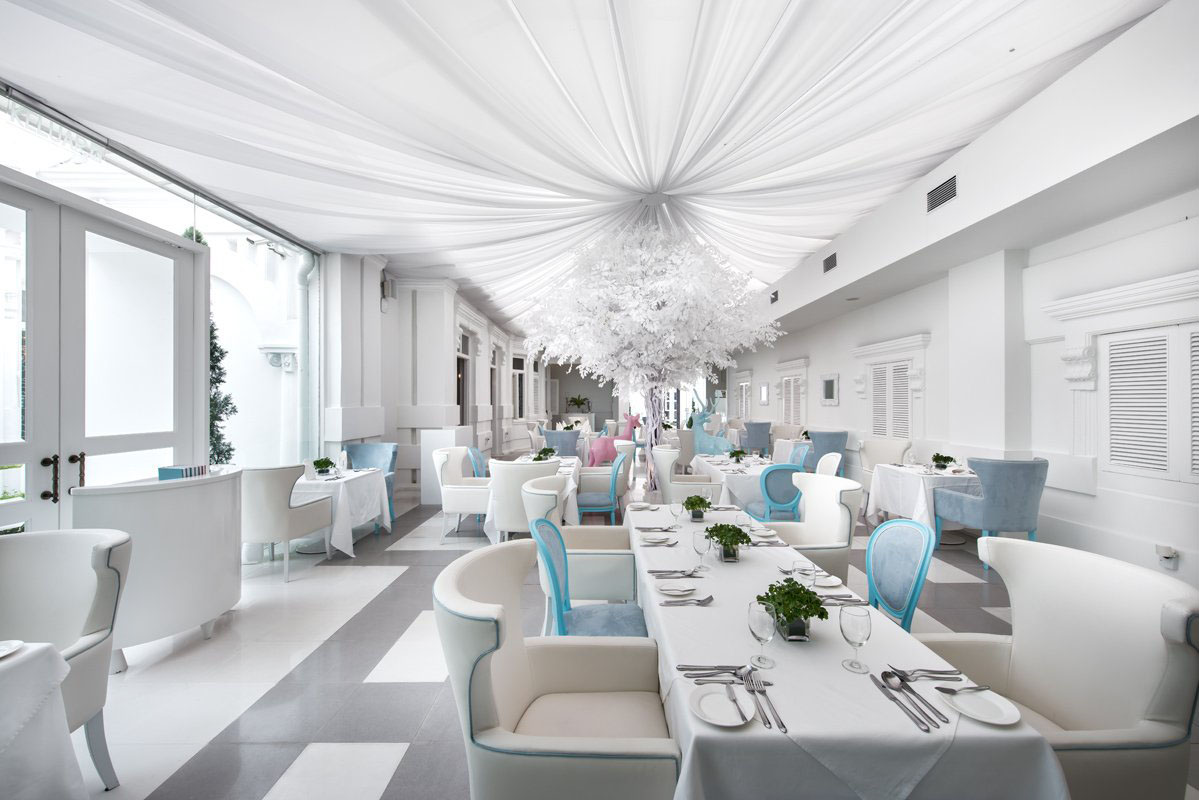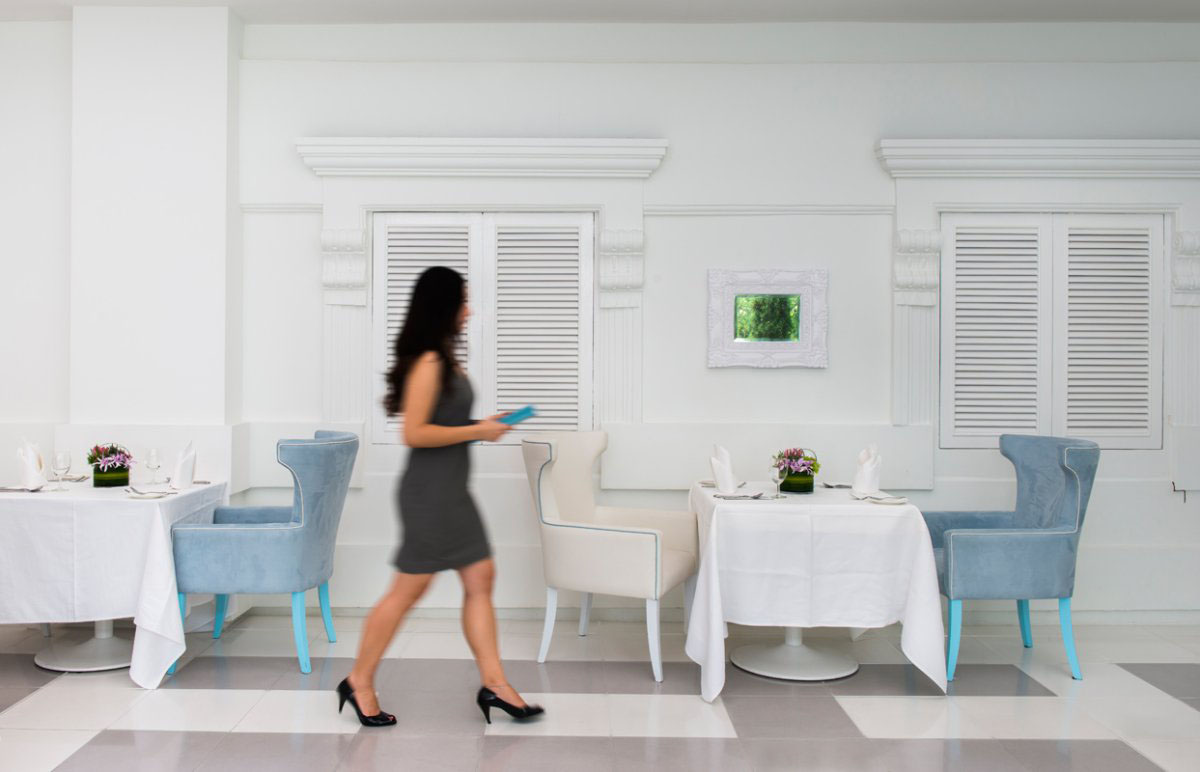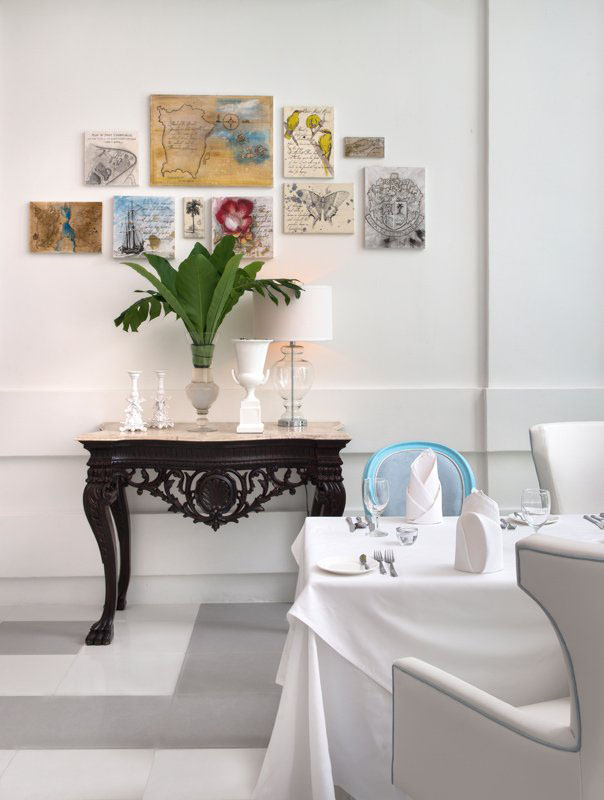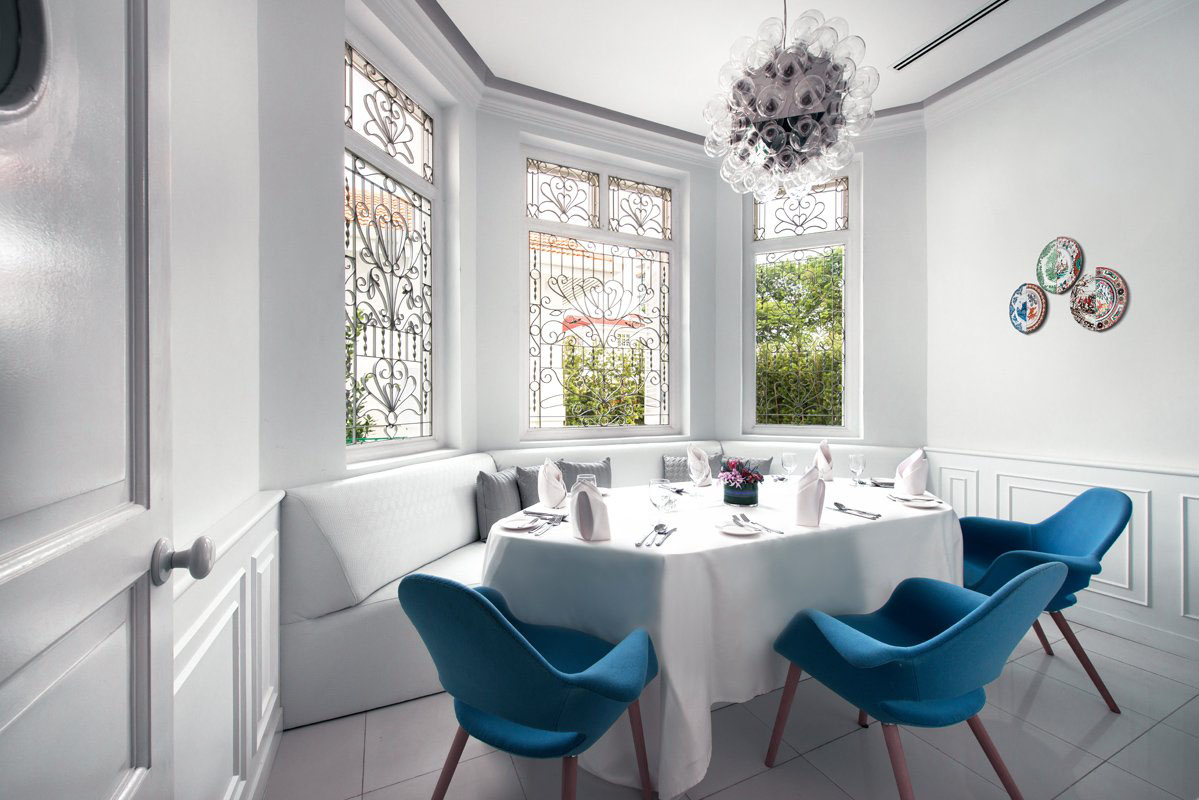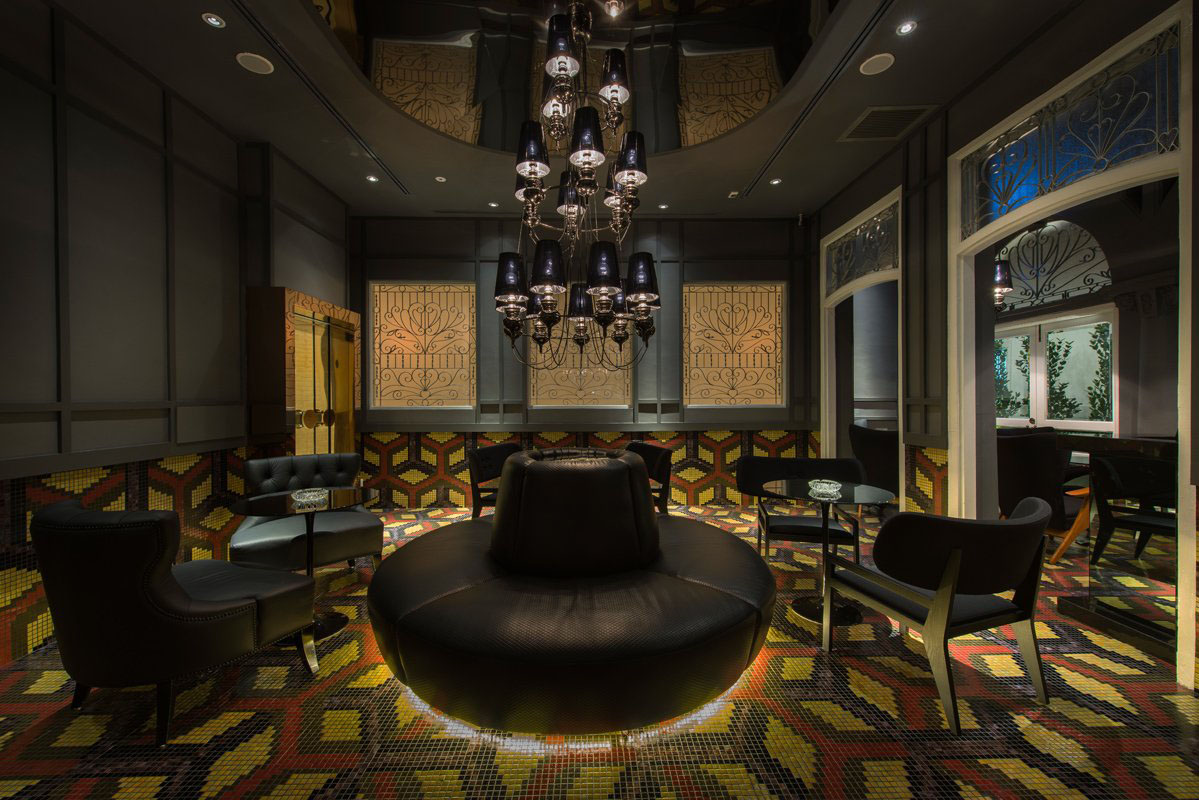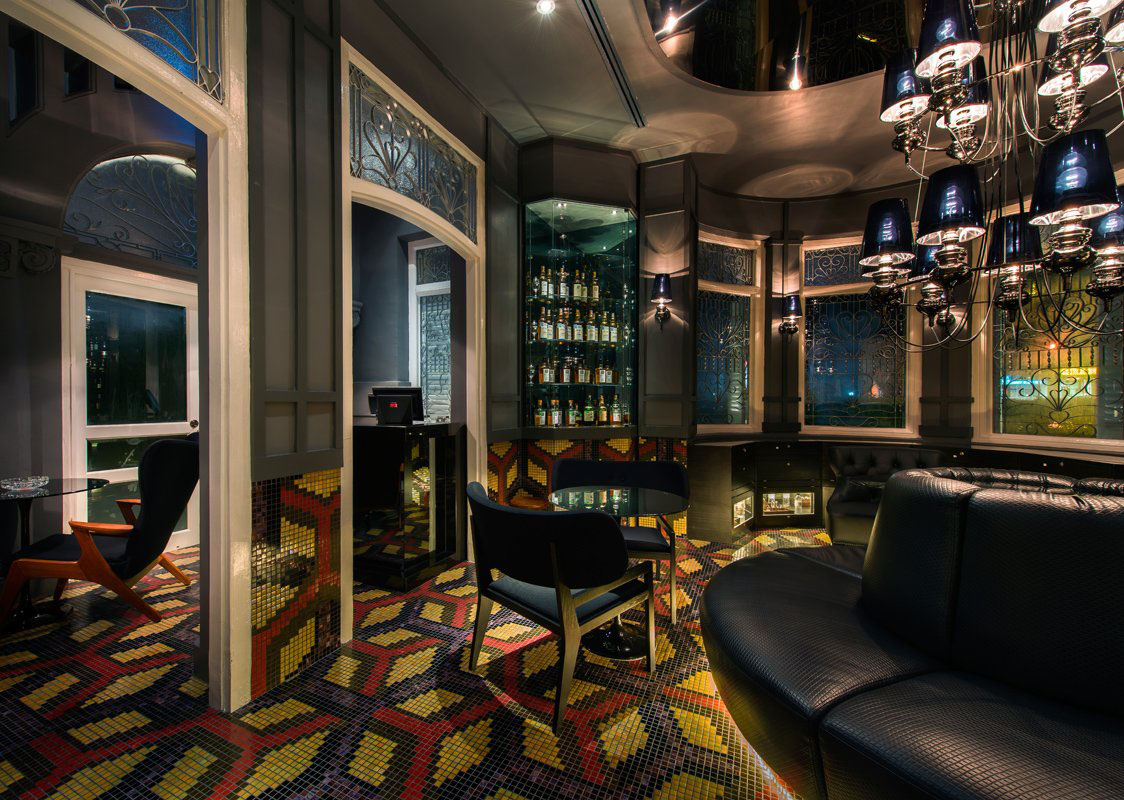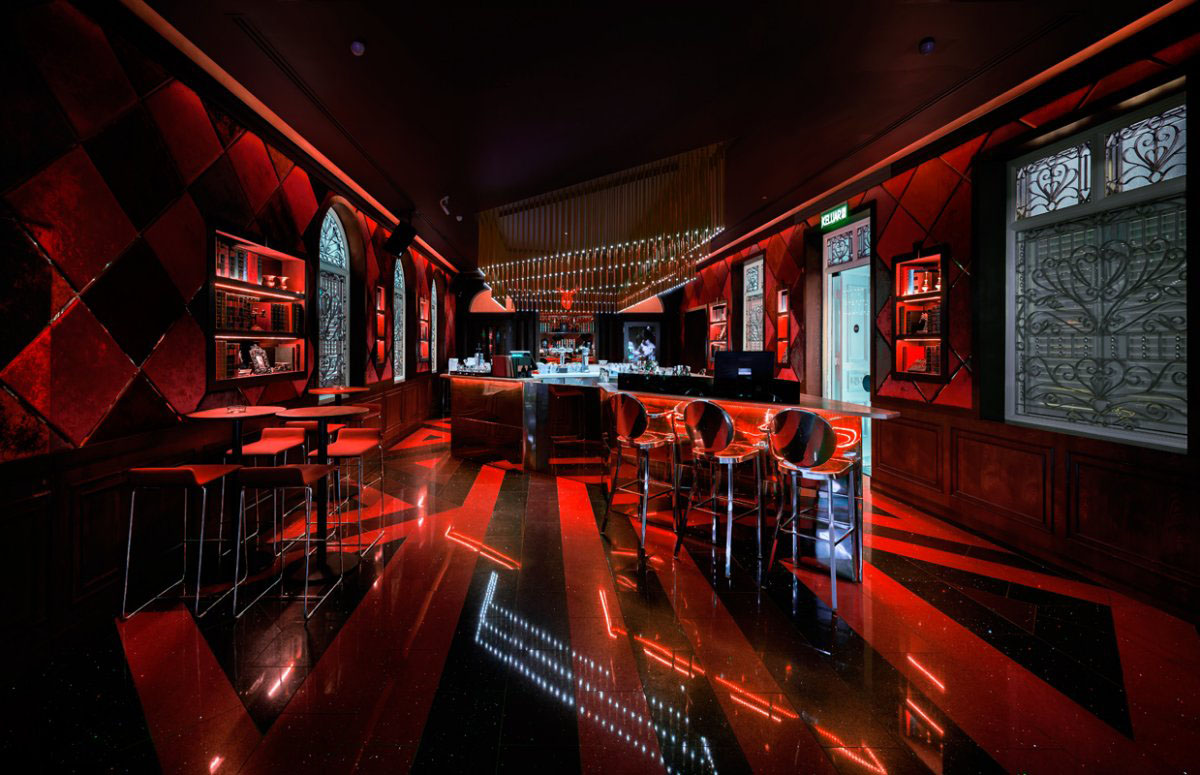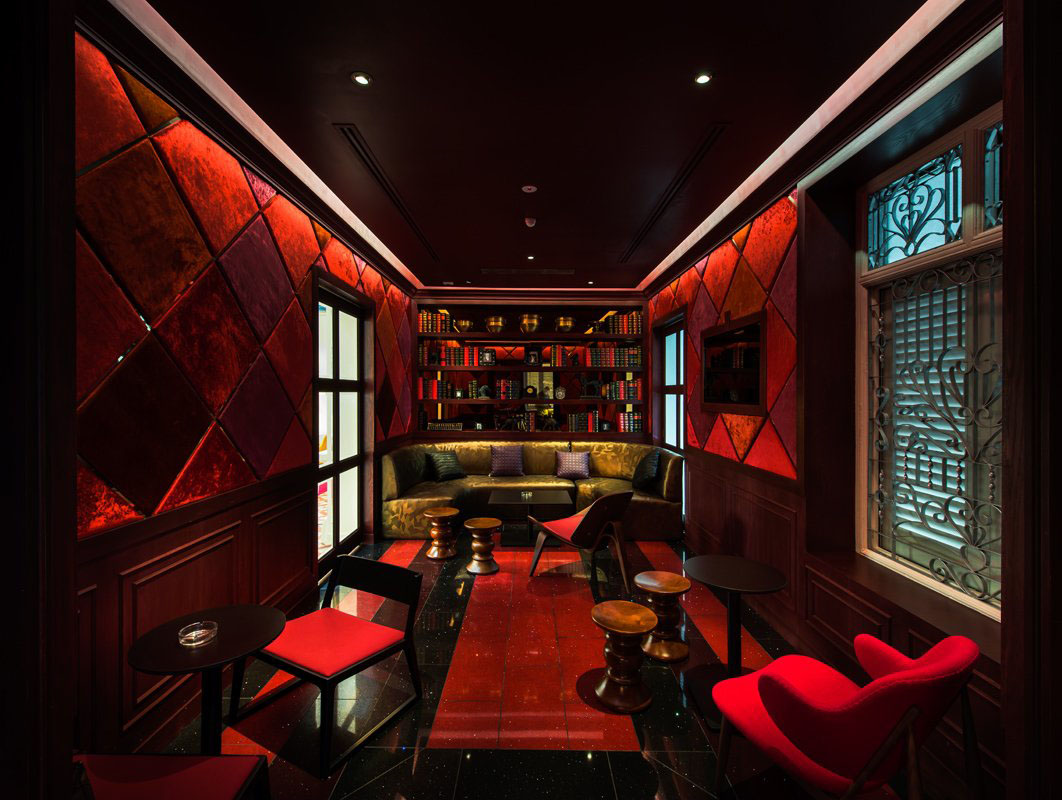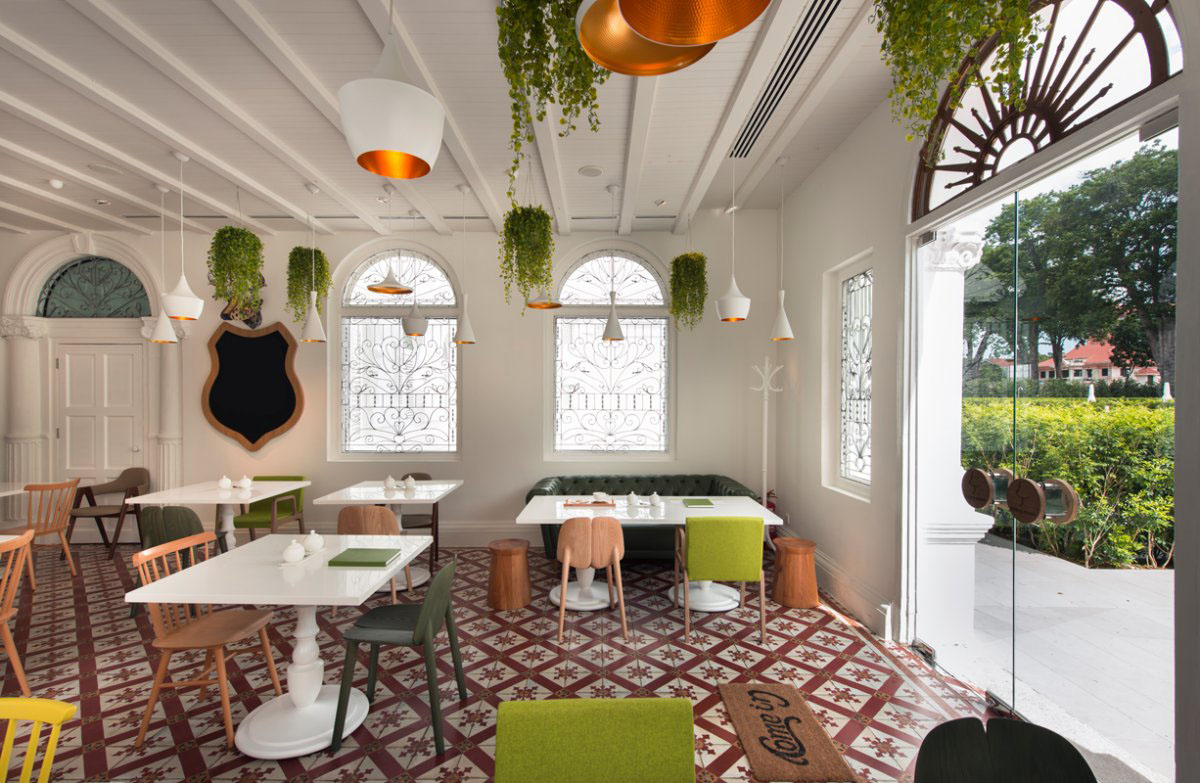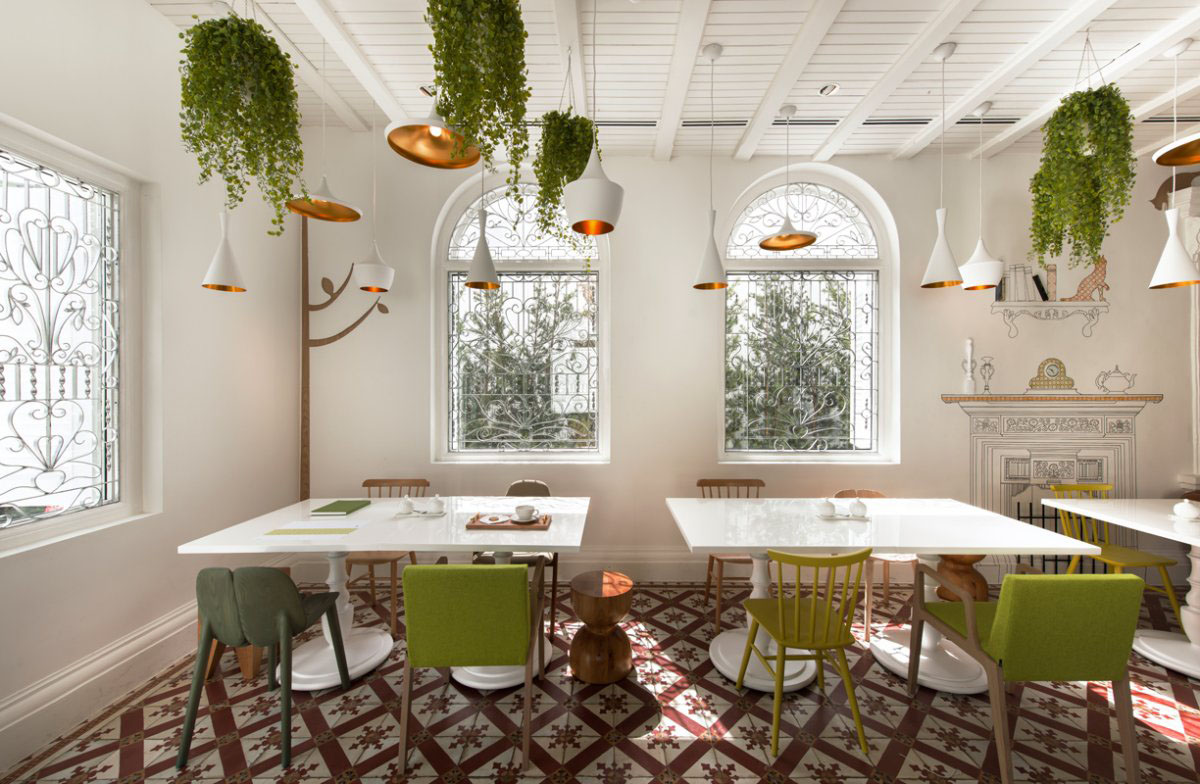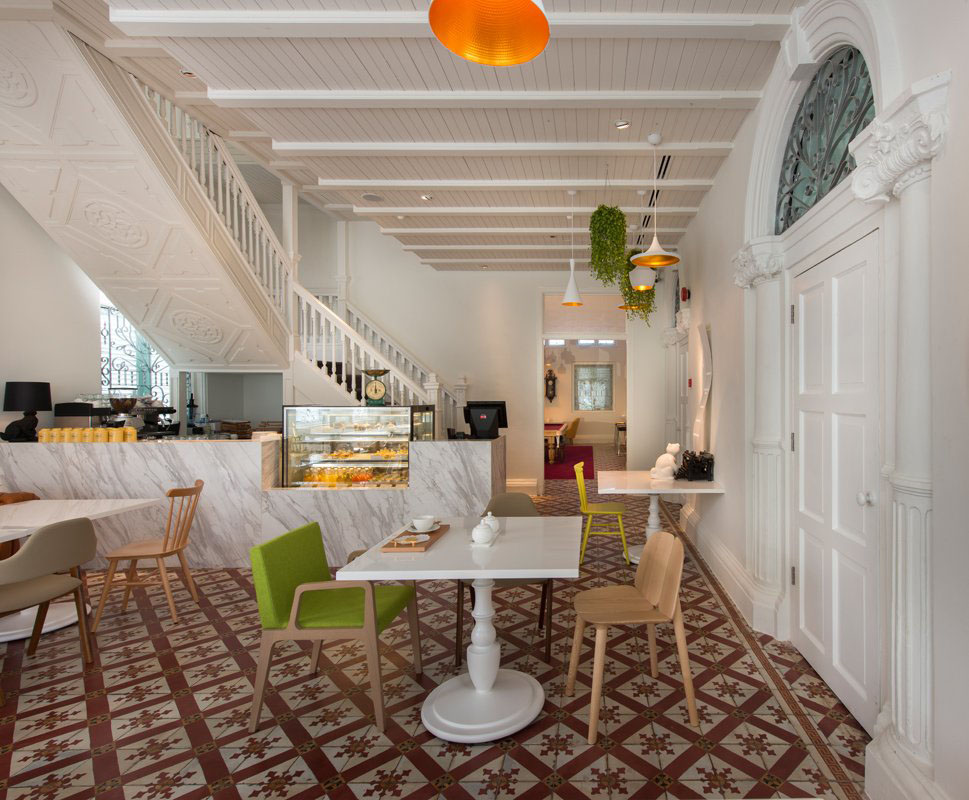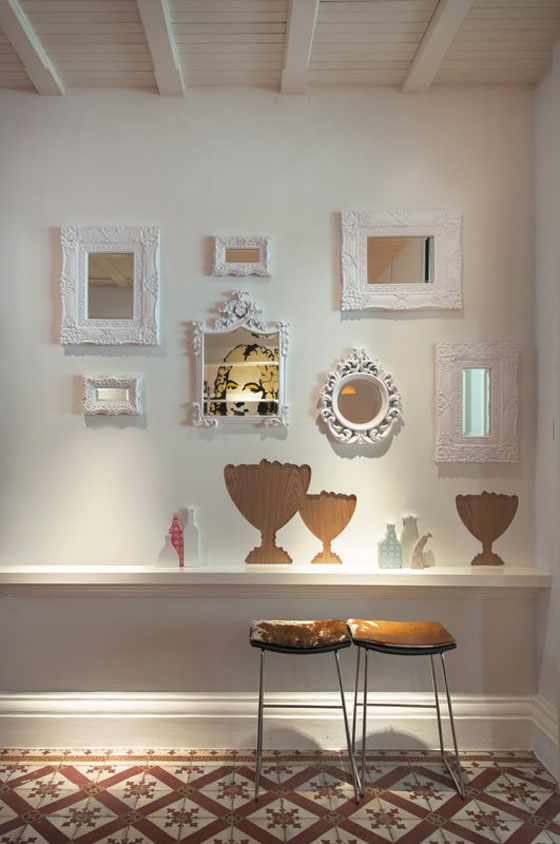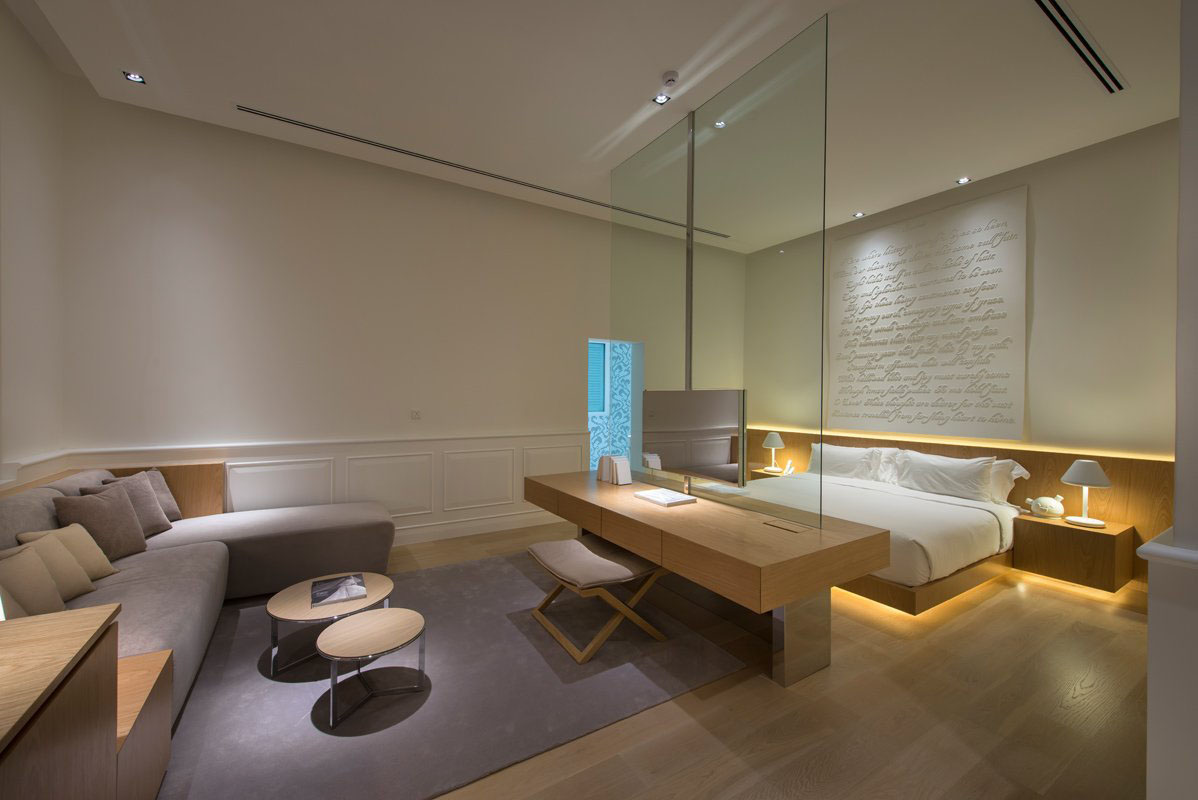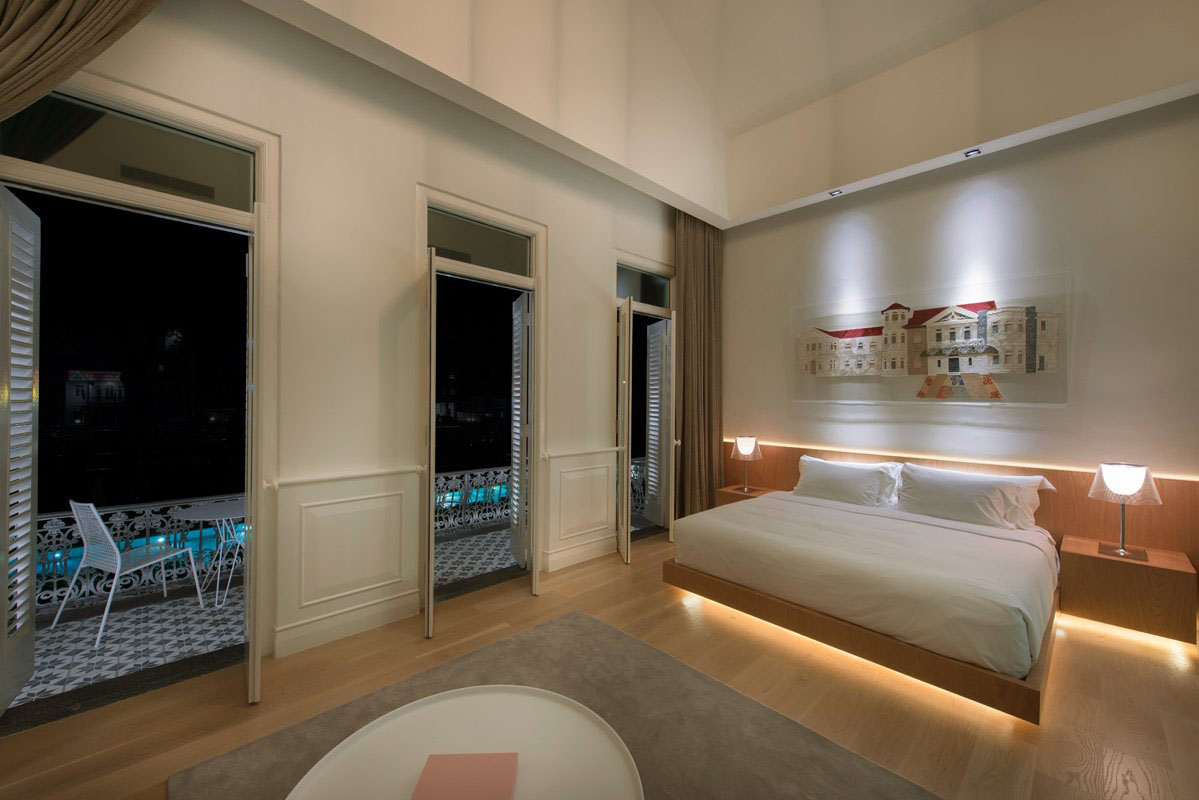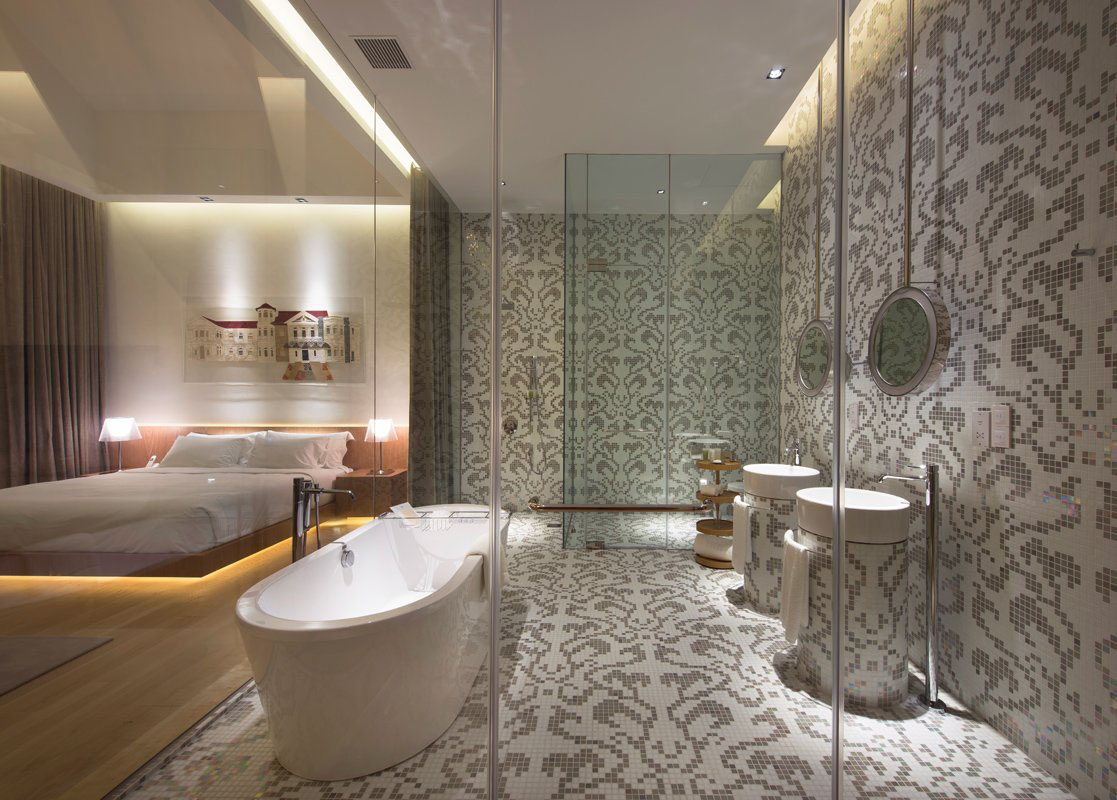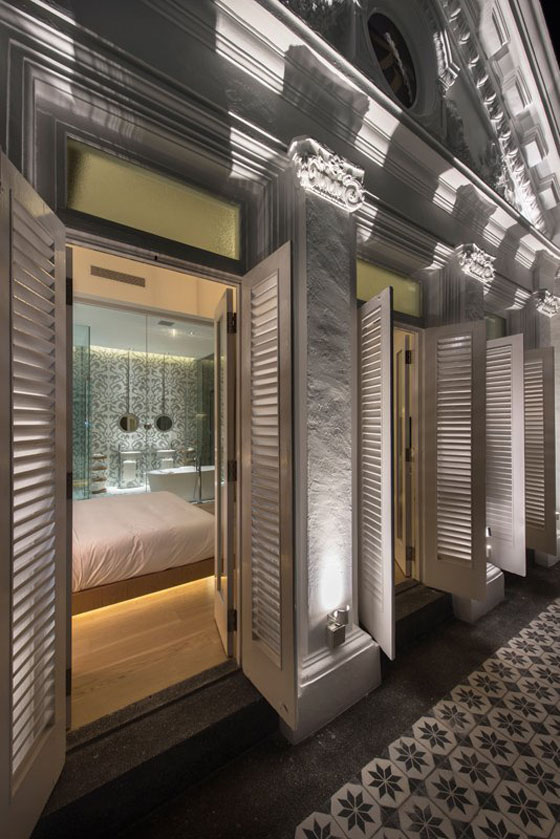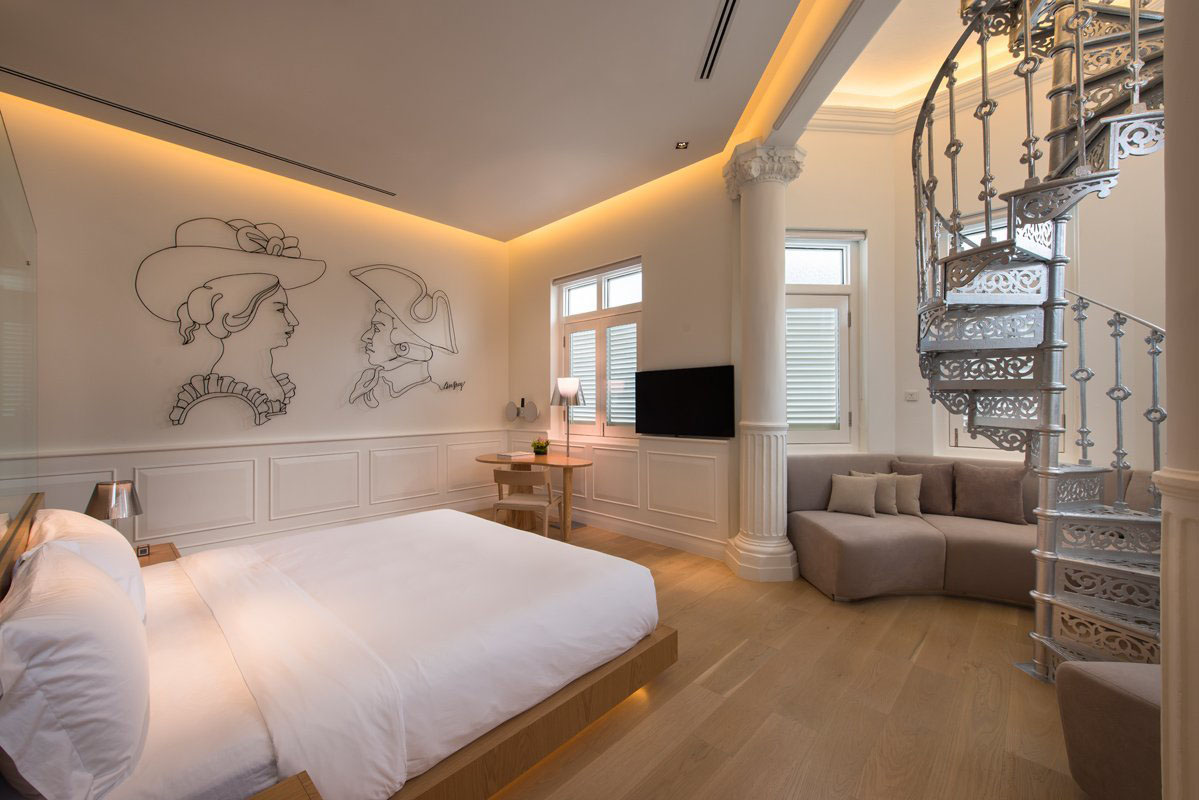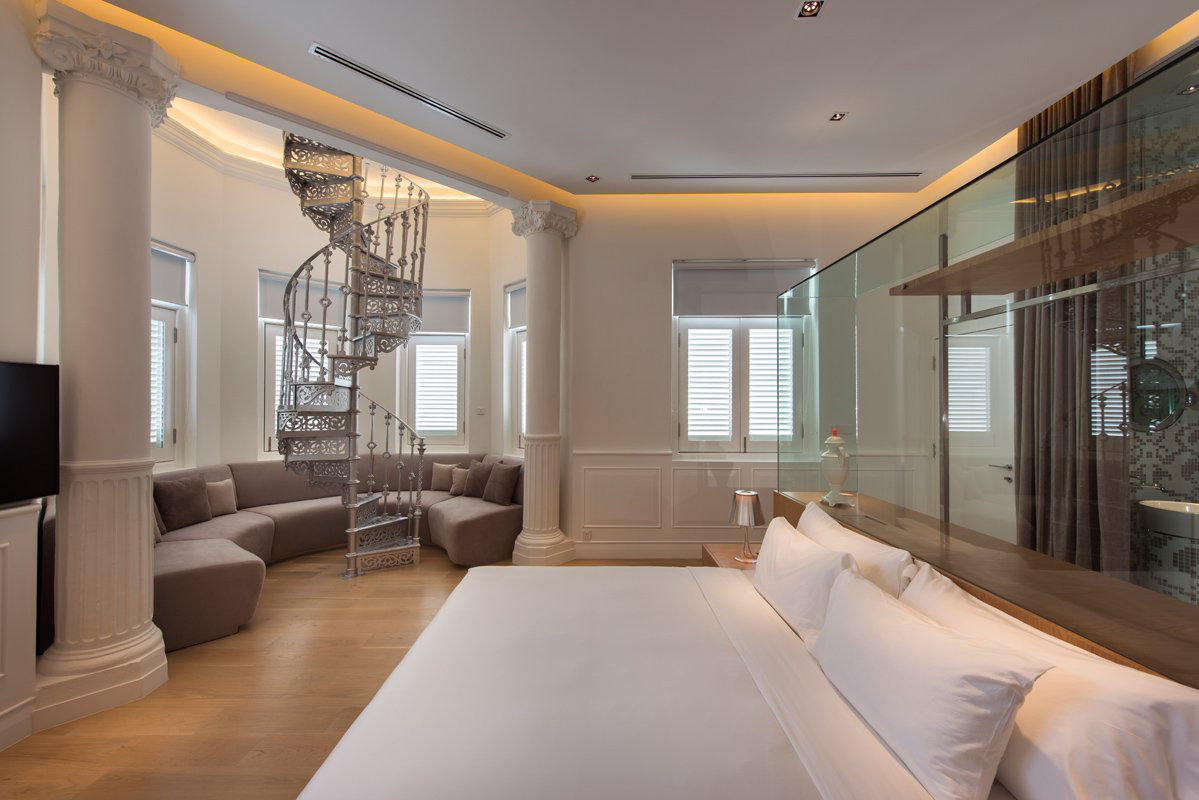 Sunday, 14 October 2012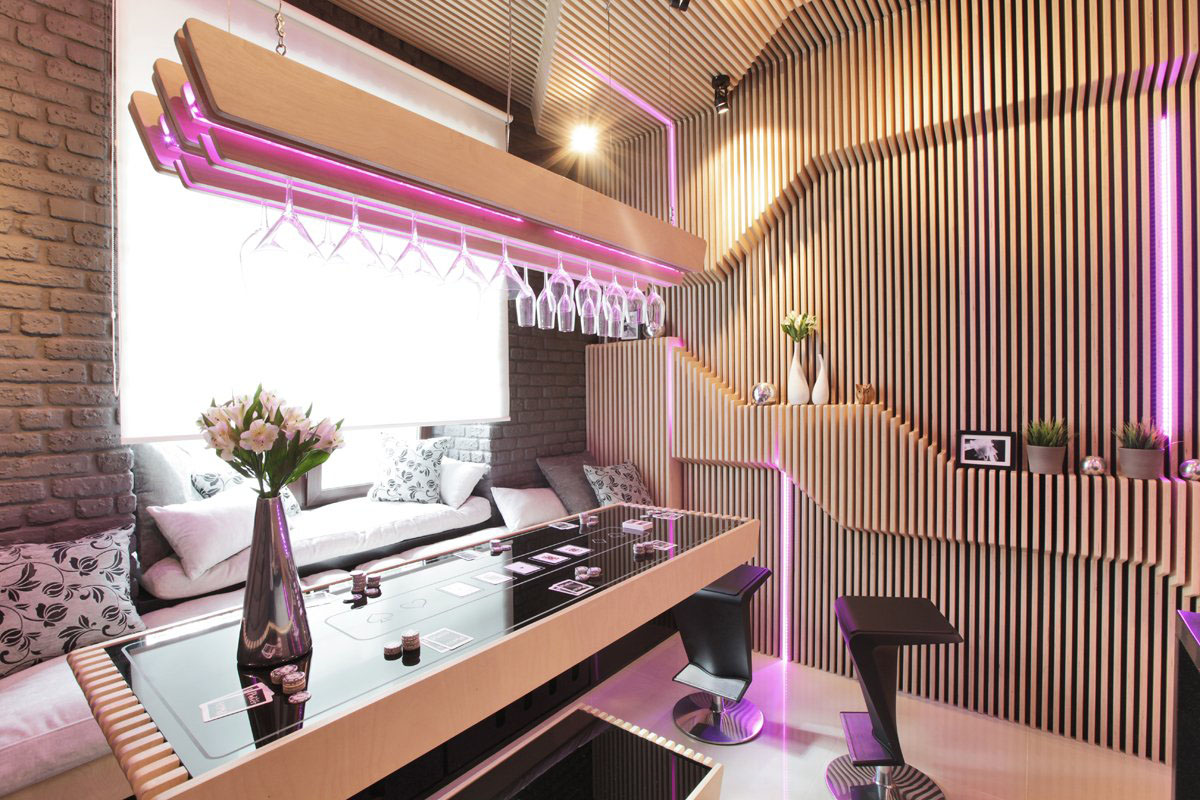 This hip modern kitchen in Moscow, Russia is designed to make a small space both functional and stylish. Geometrix Design created a party atmosphere for the kitchen where it is also a gathering place for guests. The dining table doubles as card and bar table, and the different color lighting adds another element to the imaginative design.